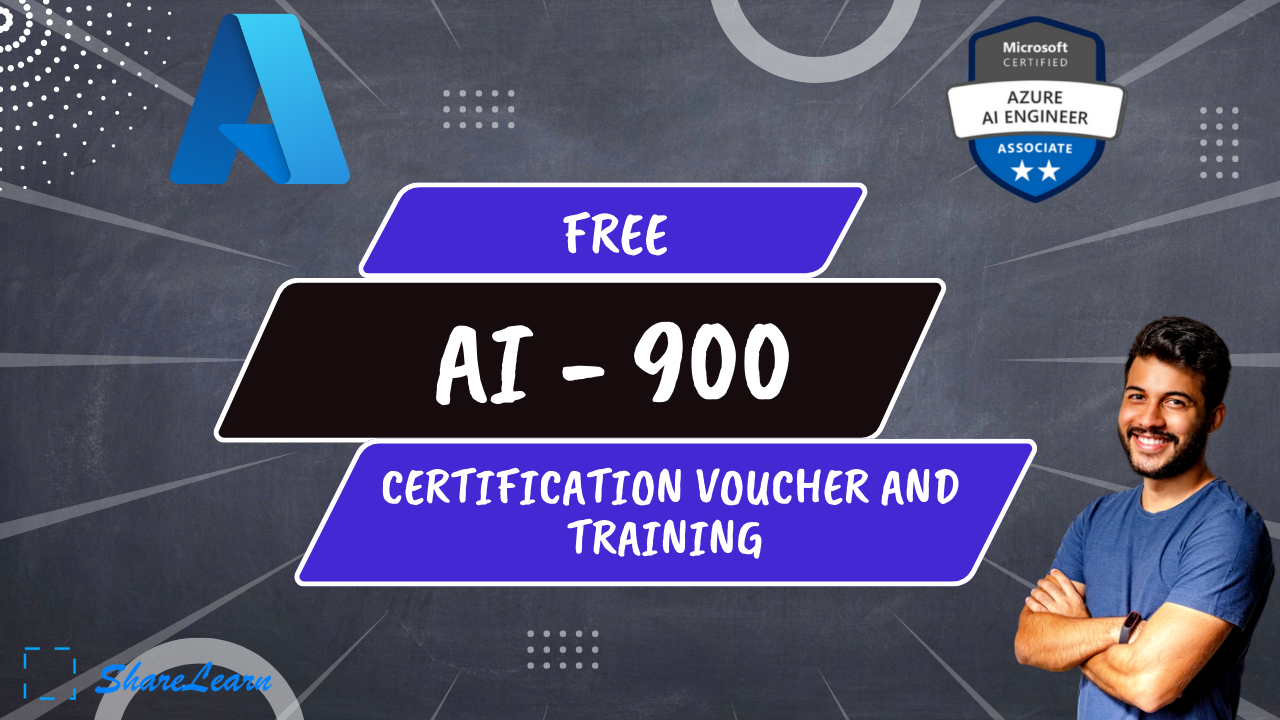 This event is for preparing Microsoft Azure Virtual Training Day AI Fundamentals for AI 900 exam
We are not affiliated with Microsoft, we are just sharing this event, please read the terms carefully.
Discover the solutions it's possible to create with AI—and the Azure services that can help you build those solutions. Join the free Microsoft Azure Virtual Training Day: AI Fundamentals to explore fundamental AI concepts and learn how to get started with AI on Azure.
Attend the virtual training day to:
Get an overview of basic AI concepts and applications.
Create no-code predictive models with Azure Machine Learning.
Learn more about conversational AI, natural language processing, and computer vision in Microsoft Azure.
After completing this free training, you'll be eligible to take the Microsoft Azure AI Fundamentals certification exam at no cost.
Topic covered during Day:
Introduction
Introduction to AI
Machine Learning
Break 10-minutes
Computer Vision
Break 10-minutes
Natural Language Processing
Conversational AI
Closing Q&A
Microsoft Azure Virtual Training Day: AI Fundamentals event, including the exam upon completing the event, is open to the public and offered at no cost.
Prior to registering for this training, government employees must check with their employers to ensure their participation is permitted, and in accordance with, applicable policies and laws.
If you attended a Microsoft Virtual Training Day prior to June 30, 2021, your exam expires on September 30, 2021.
If you attended an event after July 1, 2021, your discount is valid for 90 days from the event attendance date. You must schedule and take the exam within 90 days from the event date.