We want to improve the way you look at learning
Find your next course, book , verify your skills with labs , test and validate them with certifications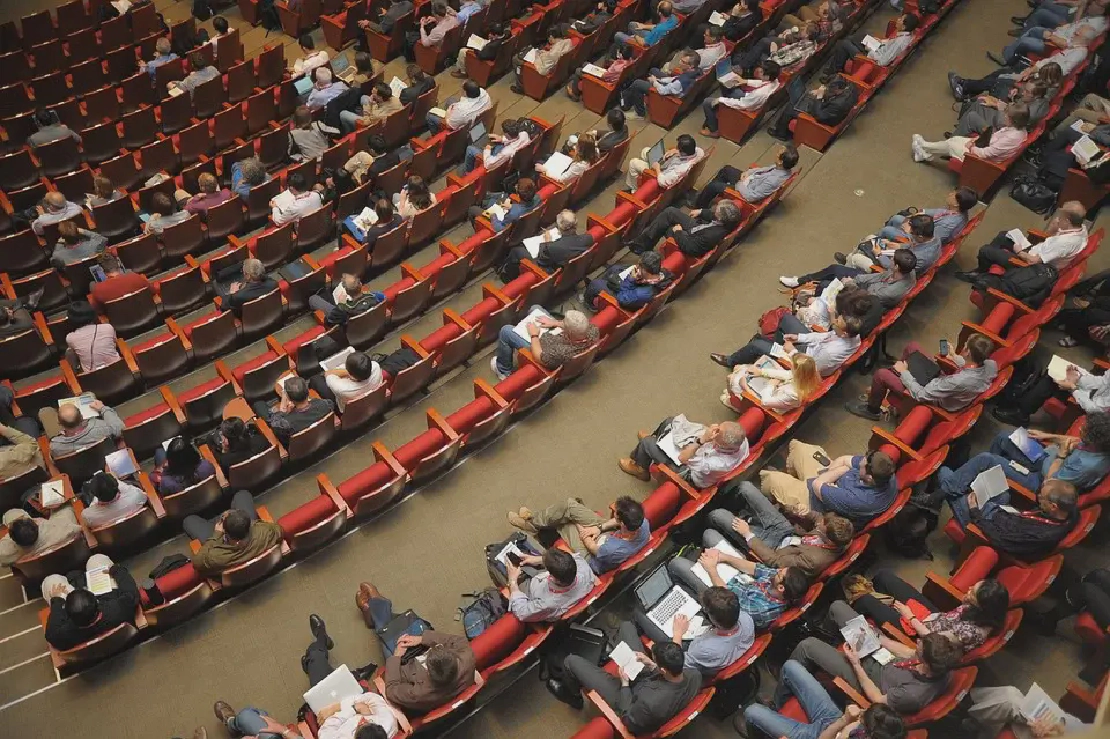 Tell me and I forget. Teach me and I remember. Involve me and I learn.
Who we are?
We started in 2020 because we found that there are so many option to learn. Eveyone has to learn how to find the course that fits their requirement and add value to their situation. We believe we can improve the way everyone plan learning.
Our mission
At Share Learn we help you with your learning needs and improve you learning experience. Our goal is to get learning within reach of everyone. We plan to achieve it by promoting options people generally overlook and courses which are the right fit for their need.